Terms and Condition

Terms and Conditions

Terms and Conditions
Changes and Returns 
The USER has a maximum of 24 working hours after receiving the order to report any anomaly to the sales advisor, in writing via email, attaching the necessary evidence to support the anomaly following these steps:
1. -Check the package: It must have the security tape with no traces of tampering or damage and the box must be in good condition. 
2. -Notify in the checkbook or proof of delivery the state of your package: Write in the checkbook of the parcel: Subject to revision, and take a picture of the checkbook. 
3. -Take evidence of the inside and outside: We will need photographs and/or video of all sides of the package before opening it and at the moment of checking the merchandise.  
-Check the merchandise against the invoice, the products must be complete and in good condition.
-If there is any shortage, please notify us immediately.
-If the product arrived in bad condition, send evidence of the same either in photo and/or video depending on the functionality of the product.
4. The order: Once we receive the package, we request that you make your report in less than 24 hours. Our business hours are: Monday to Friday from 8:30 am to 6:00 pm. 
To validate any warranty, you must follow the steps, and that way we can help you with the clarification.


Copyright and Industrial Property



Confidentiality of personal data
Customer information is treated with strict confidentiality. Therefore, when you provide us with your personal data, such as:
- Name and/or Legal Entity.
- Address.
- Tax identification number.
- Office and cell phone numbers.
- E-mail address.
Which will be used solely and exclusively for the following purposes:
- Purchasing Policies (as stipulated in this document).
- Loyalty Campaigns.
- Information and provision of services.
- Updating of Data Bases.
- Any purpose analogous or compatible with the above.
To prevent unauthorized access to your personal data and ensure that the information is used for the purposes set forth in this privacy notice, we have established various procedures in order to prevent unauthorized use or disclosure of your data, allowing us to handle them properly. We also inform you that your personal data may be transmitted for processing by entities other than this company. All your personal data are treated in accordance with the applicable legislation in force in the country.
IMPORTANT:  
All payments must be made payable to:  PARADISO DUTY FREE, your payment is made once your order is confirmed, wait for the notification to pay. 
Do not forget to notify your payment to your advisor, by sending proof of deposit or transfer, or you can upload the image yourself in your USER portal, and automatically your PARADISO advisor will receive the notification.

To install this Web App in your iPhone/iPad press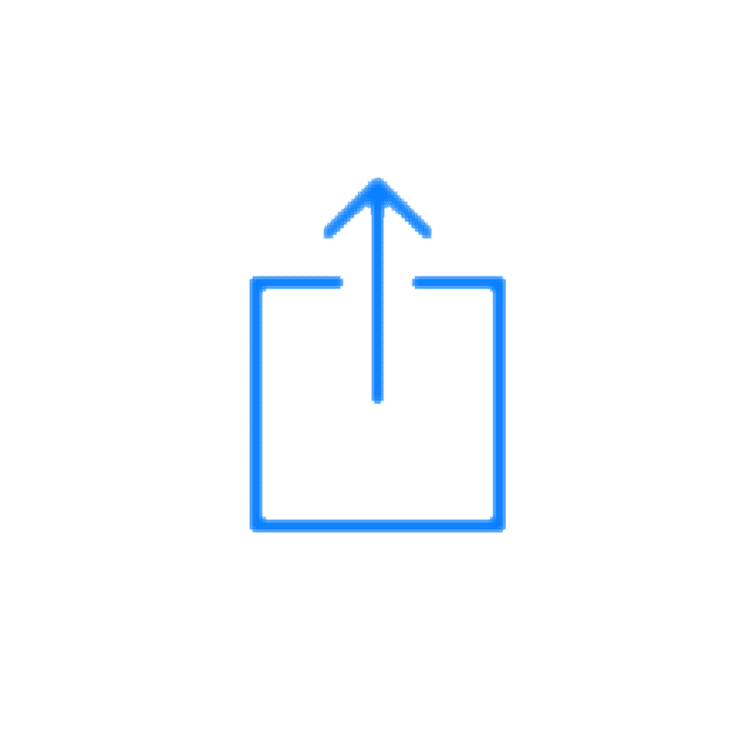 and then Add to Home Screen.